MADE IN GERMANY SINCE 1865 –
ARMOURED VEHICLES BY THE MARKET LEADER
STOOF International GmbH has been synonymous with uncompromising safety for more than 100 years. Day after day, our modern production facilities in Brandenburg output armoured vehicles that comply with international safety standards. As a result, our safety systems, which are of course labelled "Made in Germany", enjoy the highest international acclaim. Our products have earned the trust of organisations, governments, security firms, and private individuals concerned with their personal safety.
Yet this success is not a matter of course. STOOF International GmbH runs its own high-performance development department where designers and engineers utilise complex software solutions on the topmost technical level to produce reliable safety systems. From the idea to the development to vehicle and safety cell production, all operations are performed directly on site at STOOF. For this reason, "Made in Germany" is not just a slogan, but a STOOF claim lived out daily in our work. The name STOOF stands for absolute quality and 100% discretion.
About STOOF:
YOUR SAFETY IS OUR TOP PRIORITY
STOOF International GmbH offers its customers more than 150 years of experience in automotive engineering. As far back as 1865, Karl August Stoof dedicated himself to the manufacture of reliable and robust carriages. In the age of the internal-combustion engine, STOOF delved ever more deeply into the development and production of armoured vehicles.
In 1989, the fifth generation placed Fred Stoof at the company helm. Under his management, STOOF began specialising in the development and production of safety vehicles and safety cells. Today, STOOF International has adopted a leading position among the manufacturers of all kinds of armoured vehicles and safety cells. The vehicle modifications made in Germany enjoy global acclaim among countless customers.
And when may we convince you of the uncompromising quality of our products? Request advice from our trained colleagues now. We look forward to your request!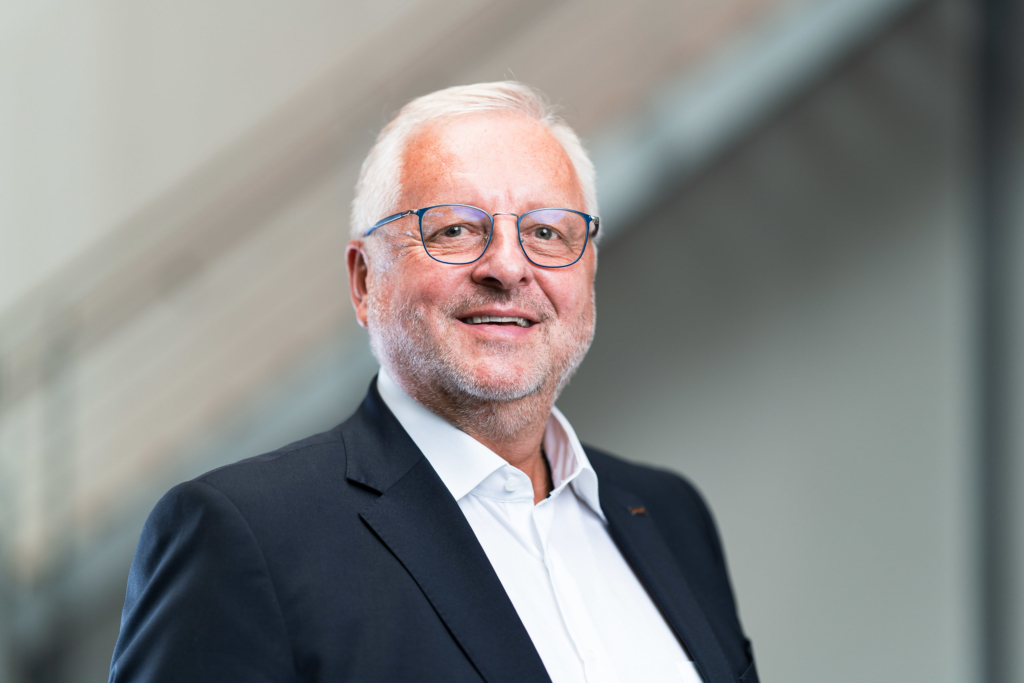 IMPRESSIONS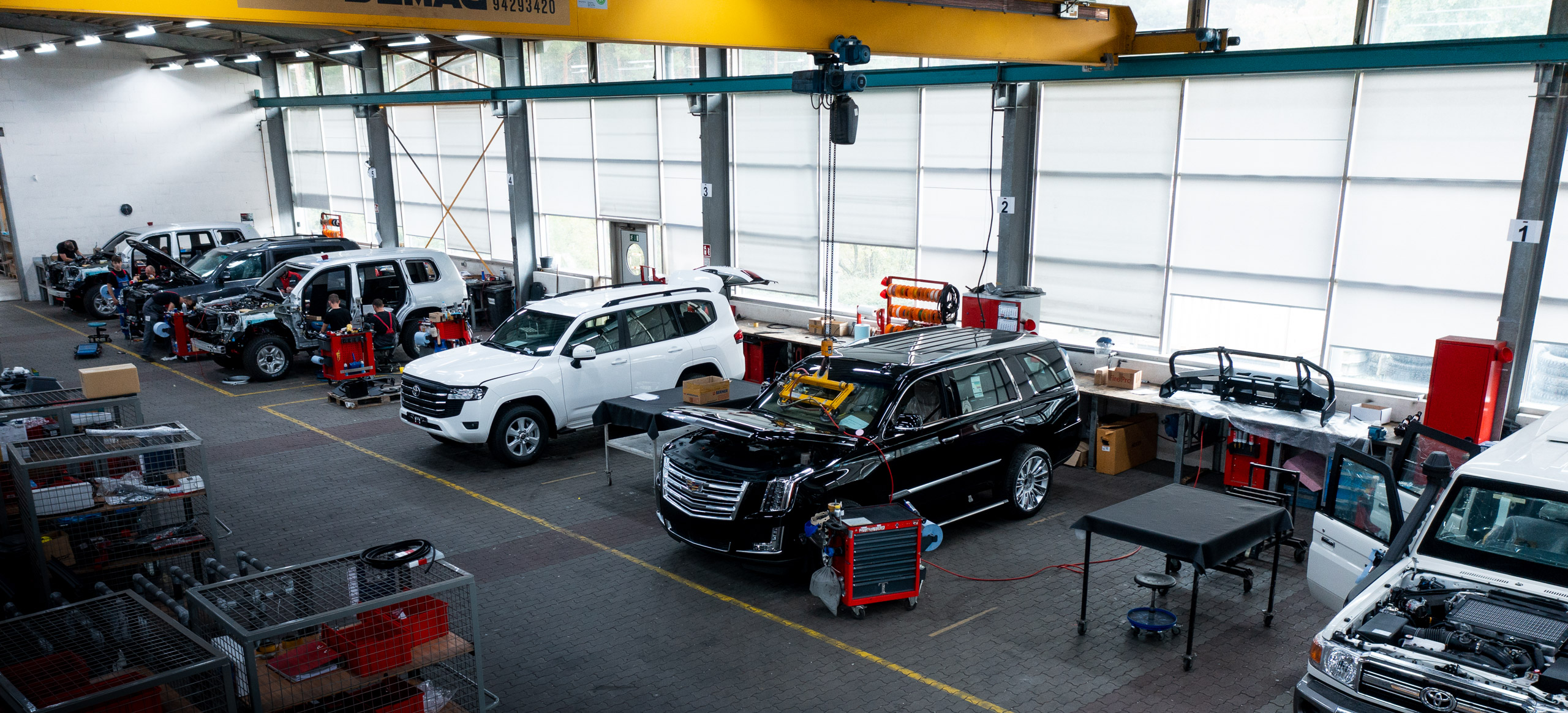 OUR PRODUCTION FACILITIES FOR ARMOURED VEHICLES – QUALITY MADE IN BRANDENBURG
At the heart of the Potsdam-Mittelmark region, STOOF International GmbH develops and manufactures armoured vehicles on 27,000 square metres of floor space. Here in Borkheide, there are currently more than 150 highly qualified specialists working on the production and distribution of armoured vehicles. Our site is centred on a number of production halls fitted with state-of-the-art equipment. With its own vehicle test track, its own paintshop, and its own saddlery, STOOF has the optimal environment for developing quality armoured vehicle concepts. This technical inventory at the STOOF site finds its perfect complement in the MAZAK laser.
Our location near Berlin is the focus of STOOF vehicle production, R&D, and administration. This deliberate decision serves to ensure the highest safety standards at STOOF and channel the entire range of corporate expertise. As a customer, you will find our whole expertise for armoured vehicles assembled under the one roof at STOOF in Brandenburg. Hence we can not only optimise our operations, but also shield our work from the inquisitive eyes of outsiders.
IMPRESSIONS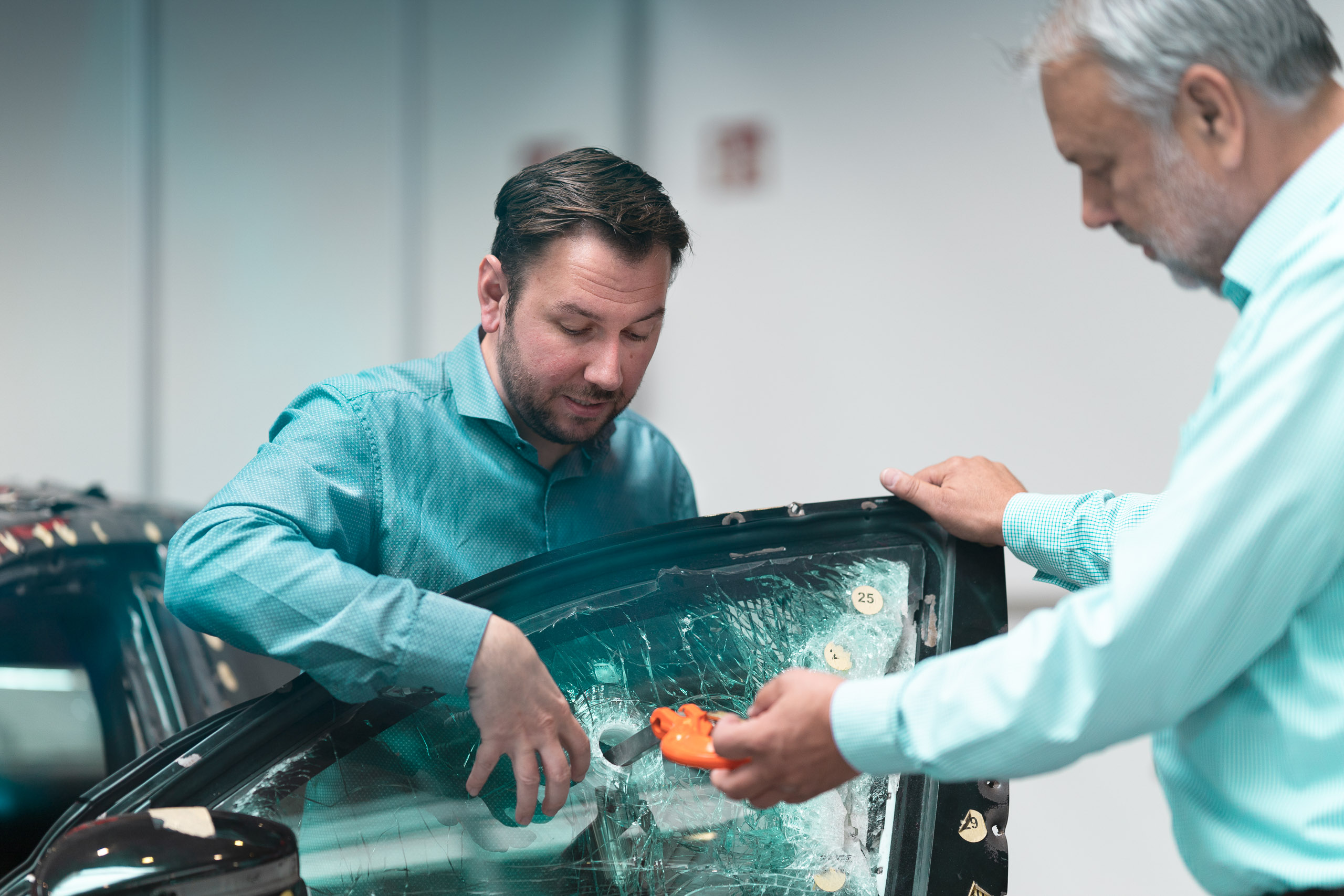 THE STOOF SAFETY CONCEPT – BRAND LEADERSHIP THROUGH EXTENSIVE KNOW-HOW
STOOF International GmbH manufactures armoured vehicles in three main product categories:
armoured limousines
armoured all-terrain vehicles
armoured trucks for cash and valuables transportation
This portfolio covers the lion's share of requests from our international customers. At the same time, STOOF also produces special safety vehicles and products, for instance police vehicles, safety containers, military light utility vehicles, and armoured personnel carriers. All of our vehicles are fitted to very high quality standards. This is also confirmed by our DEKRA certification in accordance with ISO 9001:2015.
Whereas we focus on car brands like Mercedes Benz and Bentley for our armoured limousines, our armoured SUVs are based e.g. on the Toyota Land Cruisers 200 and 300. Joining these is the Land Rover Range Rover Vogue, noted for its reliability as an armoured vehicle.