Vacacny
Speculative application
(m/F/X)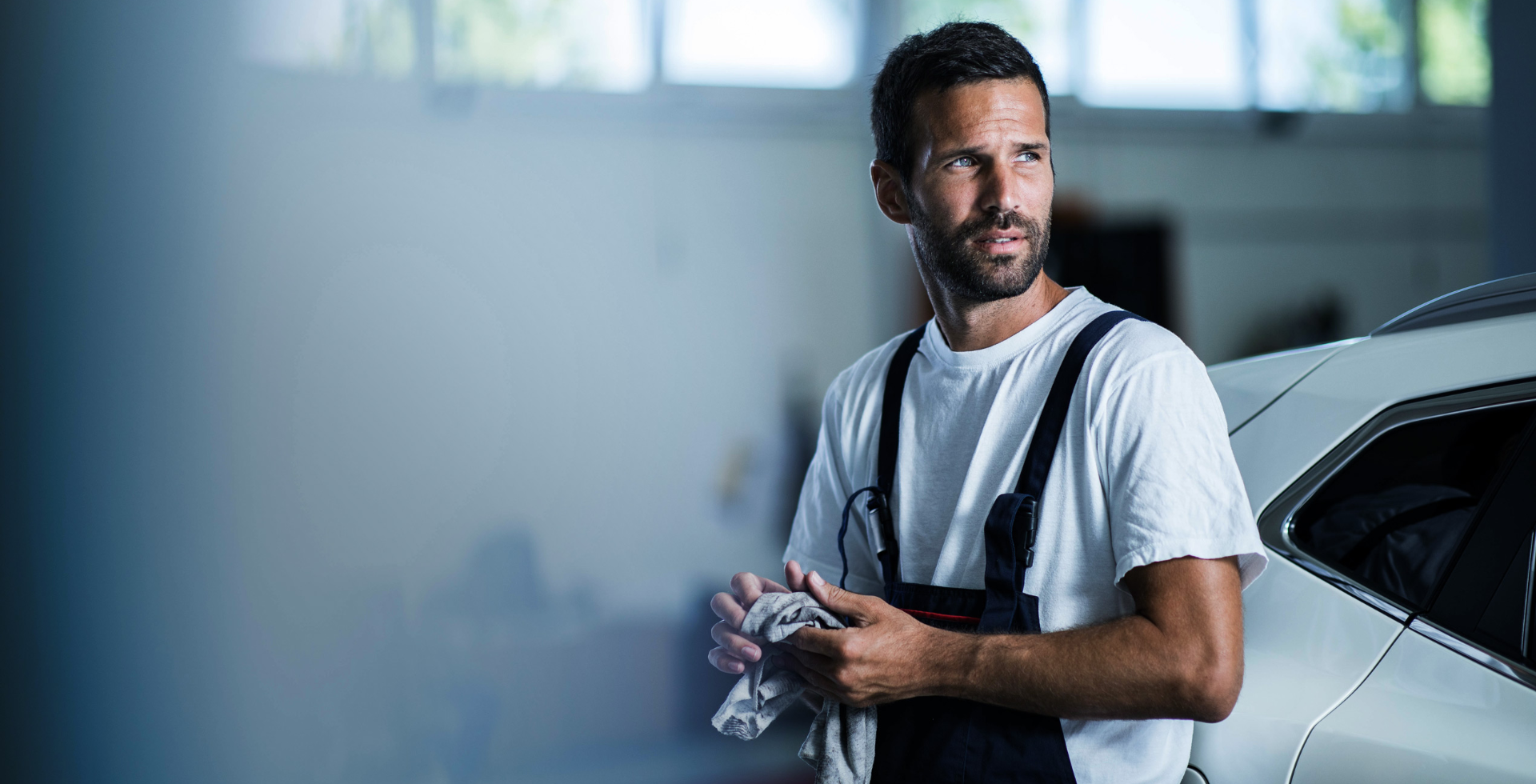 JOIN IN ON OUR SUCCESS
STOOF International GmbH is one of Germany's top employers in the automotive security sector. Our production facilities in Borkheide, Brandenburg, turn out armoured vehicles of exceptionally high quality.
Before the gates of Potsdam, dozens of employees work in a modern production environment. A job at STOOF is varied and crisis-proof!
You want to be part of this success story, but haven't found the vacancy you want on our website? No problem – simply send us a speculative application, and convince STOOF International GmbH of your knowledge and skills. Our HR department will then be pleased to see whether STOOF can take you on board.
Speculative application (M/F/X)
Benefits
30 day's holiday leave
Loyal employees benefit from staggered holiday leave models and overtime payments.
company barbecues
Our barbecue events are hot favourites. Here the STOOF team get to know each other better, from the skilled worker to the head of department.
regular events
Work and relaxation belong together in the modern working world. STOOF organises regular employee events that will long remain in memory.
canteen
Good food keeps body and soul together. At STOOF you can purchase balanced, value-for-money lunches or use our kitchen to prepare your meals.
Continued education
Funding and support for professional development
PENSION SCHEME
You already have a pension scheme? Then your contract will receive generous support from STOOF.